9th June 2016
Have you lost one or more teeth? Dental implants could be the perfect solution. At Buckinghamshire clinic Smile Design, we can use implants to replace one, some, or even all of your natural teeth. They are the only permanent tooth replacement option, and the only way to replace the root portions of your teeth.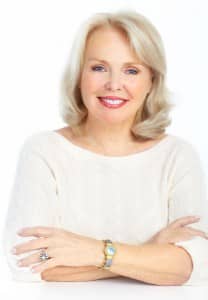 In basic terms, dental implants are replacement tooth roots. They are small screws, made out of titanium and placed in your jaw bone after detailed treatment planning. This requires minor oral surgery, which we are fully equipped to carry out at our modern Buckinghamshire dental clinic.
After implant surgery, we will leave your dental implants to mesh with your jaw bone for a couple of months. This ensures that, when we come to fit your permanent new teeth, they will be anchored as strongly as natural teeth by natural roots.
At our Buckinghamshire practice we can place a single dental implant with a crown to replace one lost tooth, and can use a series of dental implants combined with either a denture or implant-retained bridge in the case of multiple or all missing teeth.
Whichever treatment suits you best, you will soon be reaping the benefits of treatment with dental implants. For a start, they are the only permanent way to replace missing teeth, and with regular follow-up appointments at our Buckinghamshire dental practice they could last your whole lifetime.
Implants and the new teeth attached to them will look just like natural teeth, and they will act like them too. This means that you are able to eat whatever you like, without fear of being restricted to a liquid or soft-food diet. This is great for your general health because it makes getting adequate nutrition easier.
You will soon be able to speak, smile, and laugh with confidence – and no fear of your teeth popping out.
Back to Blog