26th May 2016
At Buckinghamshire clinic Smile Design Dental, we have used dental implants to give those patients with missing teeth a second chance to smile.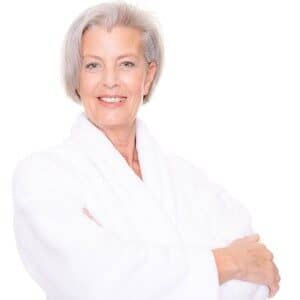 Dental implants are replacement tooth roots that are made out of titanium, and are placed directly in your jaw bone in a small operation, which is carried out here at our Buckinghamshire clinic. In most cases, only a local anaesthetic is required, and any post-operative discomfort is usually minimal and can be managed with over-the-counter painkillers.
Once your dental implants have integrated with your jaw bone – a process that typically takes a couple of months – your dentist will attach permanent replacement teeth to the abutments on top of your implants. This will be a crown in the case of a single missing tooth, and a bridge for multiple or all missing teeth.
People loose teeth for all manner of reasons, and a dentist will always tell you that is best to replace them. As well as making you embarrassed to smile or laugh in public, missing teeth can also impact on your diet as you may find you can only eat soft foods, making it difficult to get adequate nutrition and impacting on your overall health. Remaining teeth may also become crooked or twisted as they shift into any gaps.
We have helped scores of patients to restore their confidence in their smile and their ability to eat whatever you like at our Buckinghamshire practice. Dental implants give your dentist a permanent way to replace your missing teeth, and give you a second chance to smile.
Sometimes, when you present with failing teeth, it is possible to place your dental implants at the same time as removing your unsalvageable teeth. They will integrate with the jaw bone and will provide a very stable anchor on to which your new teeth are then attached.
Back to Blog