6th October 2016
At Smile Design Dental we want to offer you the chance to have a long term fix for the issue of missing teeth. We can create a natural look with teeth that feel and function like your own. At our practice in Buckinghamshire, dental implants are one of the ways we can give you the results you want.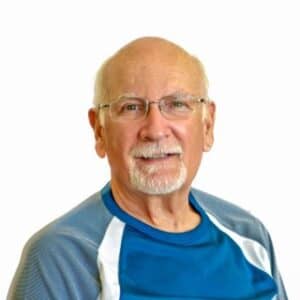 If you have been using removable dentures or other dental apparatus then we think you'll be pleasantly surprised at the convenience and simplicity of dental implants. They take no more care than your normal teeth, no special equipment or brushes. As long as you are diligent in your dental care, your implants will reward you with a healthy mouth and the ability to bite, eat and chew the things you want.
Step by step through the process
At Smile Design Dental, we know that the more supported you are through your treatment, the more likely it is that you will be satisfied with the result. Dental implants can give your mouth a new lease of life and confidence. We want you to have a great experience before, during and after your treatment.
Simply put, dental implants are tiny screws that are affixed to the jaw bone to allow you to have other dental prosthetics fixed permanently in place. This might include crowns, bridges or dentures and we can work on single or multiple teeth.
Long term, dental implants can have a positive impact on your overall dental health and can even benefit the external look of your face.
Smile Design Dental, Buckinghamshire – Dental implants with us
We hope you will find us to be a great choice for dentistry in Buckinghamshire. Dental implants are just one of the solutions that we offer and, with our personal service, you can be sure that we will inform you of all the options that are open to you. Our recommendations are based on years of experience and we can advise on the pluses and minuses of each option as they relate to your specific case. By the time you choose to go ahead with treatment through us, we know that you will feel confident and well informed in your choice and that you will be happy with the results.
Back to Blog