15th December 2016
Health may show on the outside, but it comes from what is going on in your body inside. Good habits such as eating healthily, taking regular exercise and refraining from unhealthy activities such as heavy drinking and smoking will all show positively for your aesthetic appearance.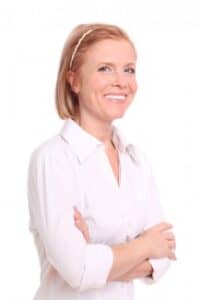 However, we all have vices and some of us feel we cannot turn back the clock and undo all the damage caused by our bad habits. Smoking, eating sugary foods and not having a regular dental routine can cause missing teeth. It is not always our fault, as we can also lose teeth through hereditary conditions, gum disease or accidental injury. We have good news. It may not too late to fix this and achieve the dental health and winning smile you have always wanted.
We have the answer
At Smile Design Dental in Buckinghamshire, dental implants could be the answer to all your dental problems. Our modern dental practice is a state-of-the-art hub of dental professionalism. Your every need will be catered for and every concern addressed.
In Buckinghamshire, dental implants are a tried and tested, long-lasting and cost-effective remedy to missing teeth. Our dental implants will be carefully installed into your jawbone and fuse naturally with your current bone tissue, creating an incredibly strong bond, reminiscent of your original, natural teeth.
After a period of around six months, your implants will be healed and then shall be ready for replacement teeth or bridges to be attached. The result is dependable new teeth that both look and feel so natural that you will forget they are not your real teeth. Except for the wonderful bonus that dental implant restored teeth will not ever have cavities.
If you are looking for dental implants in Buckinghamshire, Smile Design Dental could be an excellent choice for you. To come in and have a consultation, please call and speak to one of our friendly reception staff, who will go through the procedure with you step by step. Life is too short to suffer with dental pain and discomfort, so why not give it a go.
Back to Blog