24th November 2016
Missing individual teeth and missing whole sets of teeth can be a real problem in everyday life. It can seriously affect simply everyday activities and make you miserable. Eating can become a chore, having to avoid certain sticky, tough or chewy foods for fear of losing dentures of getting food stuck in hard to reach places. Missing teeth can affect speech, causing a whistling or lisp effect, or other problems with clarity of speech. Additionally, having missing teeth can really affect what you look like, and therefore your confidence in yourself. Is it time that you took steps to solve the problem and get back to being yourself?
If you live in Buckinghamshire, dental implants at Smile Design Dental could be a truly life changing treatment.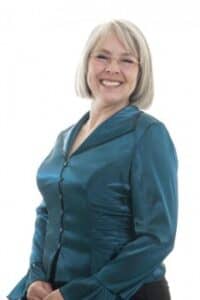 We are with you every step of the way
Having dental implants in Buckinghamshire is a significant undertaking that is not to be taken lightly. However, our dental staff team at Smile Design Dental have years of extensive experience of all types of cases. We endeavour to remain at the top of our game by undertaking ongoing research and continuously training our staff at a postgraduate level to keep them challenged and informed.
We also understand that a visit to the dentist can be a nerve-wracking experience for some. Our very friendly reception team is trained to make you feel comfortable and aware of the process at every stage of treatment. You will always be able to ask us questions if you are uncertain of anything, and we will happily provide comprehensive answers.
What does treatment involve?
After an initial consultation to ensure that dental implants are right for you, we will be ready to start treatment. This involves implanting tiny titanium screws into your jawbone and leaving them to fuse naturally with your bone tissue. We are then able to attach replacement teeth or bridges which look, feel and function just like natural teeth.
If you are looking for more information on dental implants in Buckinghamshire, please contact the friendly team at Smile Design Dental today to get booked in.
Back to Blog